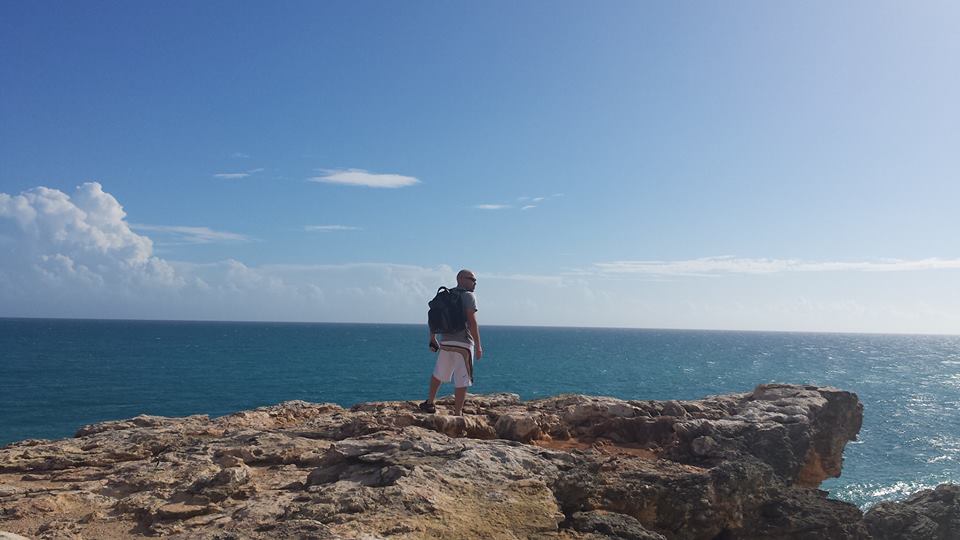 Beautiful, huh? That's Playa Sucia in Cabo Rojo, Puerto Rico and it is one of my favorite places in the world.
As for the dude enjoying the astonishing view, that would be me. My name is Cesar Santiago and I am Puerto Rican by birth and Austinite by choice.  I am also a  professional geek, amateur writer and aspiring minimalist.
I have debated what the theme of the website should be and I have decided that it will be politics, science, technology, software development, books, minimalism and… well, all the stuff I care about.
What else could it possibly be about? My name is on the website, after all.
Welcome.